The Institute of Island Studies has an active Research Associate program. The position of Research Associate is intended to establish a formal association between the Institute and outstanding scholars whose research is congruent with the Institute's mandate.
Learn more about our Research Associate Program
Apply to become an IIS Research Associate
---
MEET OUR RESEARCH ASSOCIATES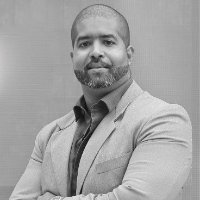 Dr. Nand C. Bardouille
Trinidad and Tobago
Dr. Bardouille is Manager of the Diplomatic Academy of the Caribbean (DAOC), the Caribbean's premier professional development-oriented diplomatic studies training centre. He leads the DAOC, which is an integral part of the Institute of International Relations at The University of the West Indies (The UWI), overseeing the development and implementation of its work programme. It covers training and capacity development in diplomatic and international studies, as well as research, dialogue and advocacy work on the nexus between the Caribbean and diplomacy. Dr. Bardouille is also a concurrent faculty member in the IIR at The UWI, serving as Lecturer in Methodology and Theory of International Relations.
Dr. Claire Campbell
Lewisburg, Pennsylvania, USA
Dr. Claire Campbell is an environmental historian with particular interests in the Canadian Maritimes, Nordic region, and North Atlantic, its coastlines and coastal cities. She sees environmental history as making an important contribution to public history, environmental policy, and discussions of sustainability.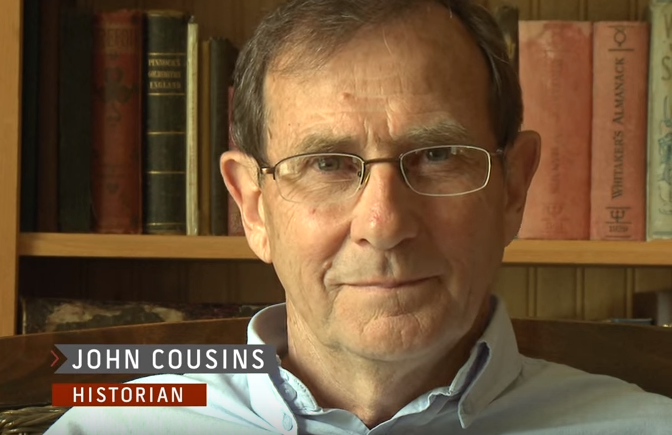 John Cousins
O'Leary, Prince Edward Island, Canada
An accomplished storyteller, John Cousins taught history at Westisle High School, and Island Folklore and Folksongs at UPEI for many years. Now retired from teaching, he recently completed a history of New London Bay, New London: The Lost Dream, which was published by Island Studies Press in 2016.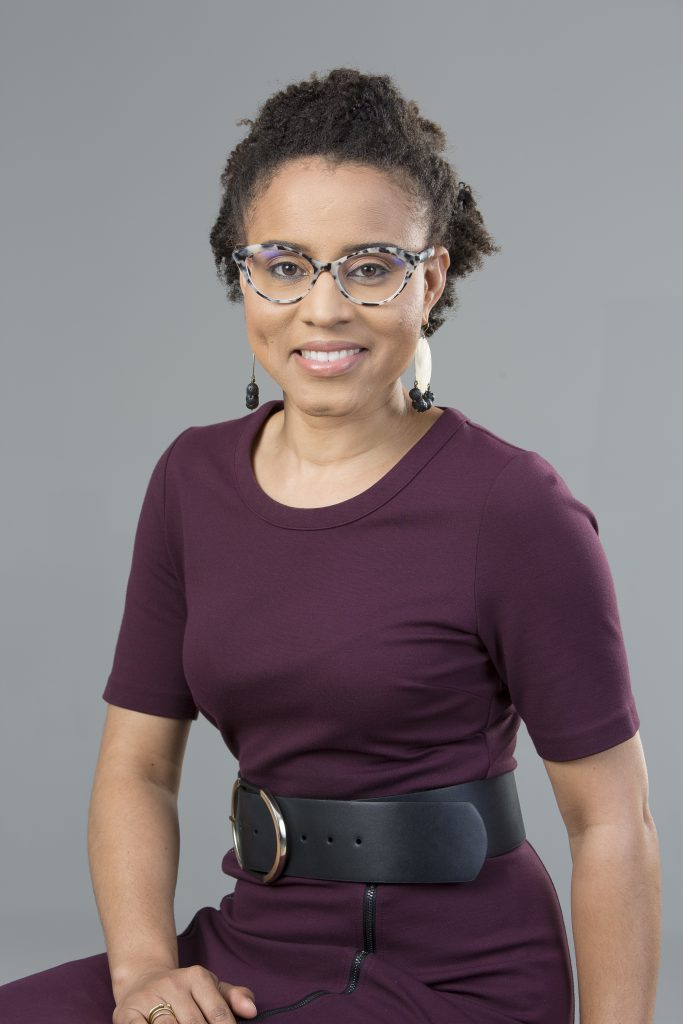 Natalie Dietrich Jones
Kingston, Jamaica
Natalie Dietrich Jones is a Research Fellow at the Sir Arthur Lewis Institute of Social and Economic Studies (SALISES) at the University of the West Indies (UWI, Mona Campus). Her interests include geographies of the border, managed migration, and intra-regional migration in the Caribbean. Dr. Dietrich Jones is Chair of the Migration and Development Cluster, an interdisciplinary group of researchers exploring contemporary issues concerning migration in the Caribbean and its diaspora. She is also Coordinator of the course Small States' Development: Challenges and Opportunities, which is offered in the MSc Development Studies programme at SALISES. Natalie holds a PhD in Development Policy and Management from the University of Manchester.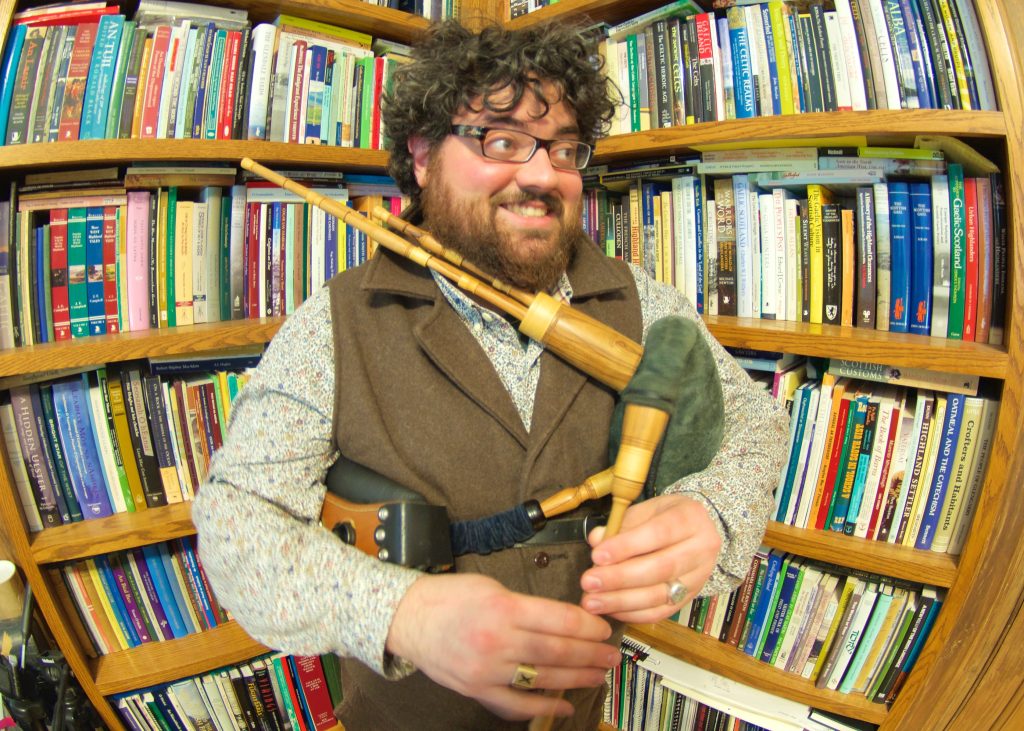 Dr. Tiber F. M. Falzett
Summerside, Prince Edward Island, Canada
Dr. Falzett's research program includes establishing fruitful cooperative relationships with individuals and organizations interested in the legacy and renewal of the Scottish Gaelic language alongside its associated intangible cultural heritage.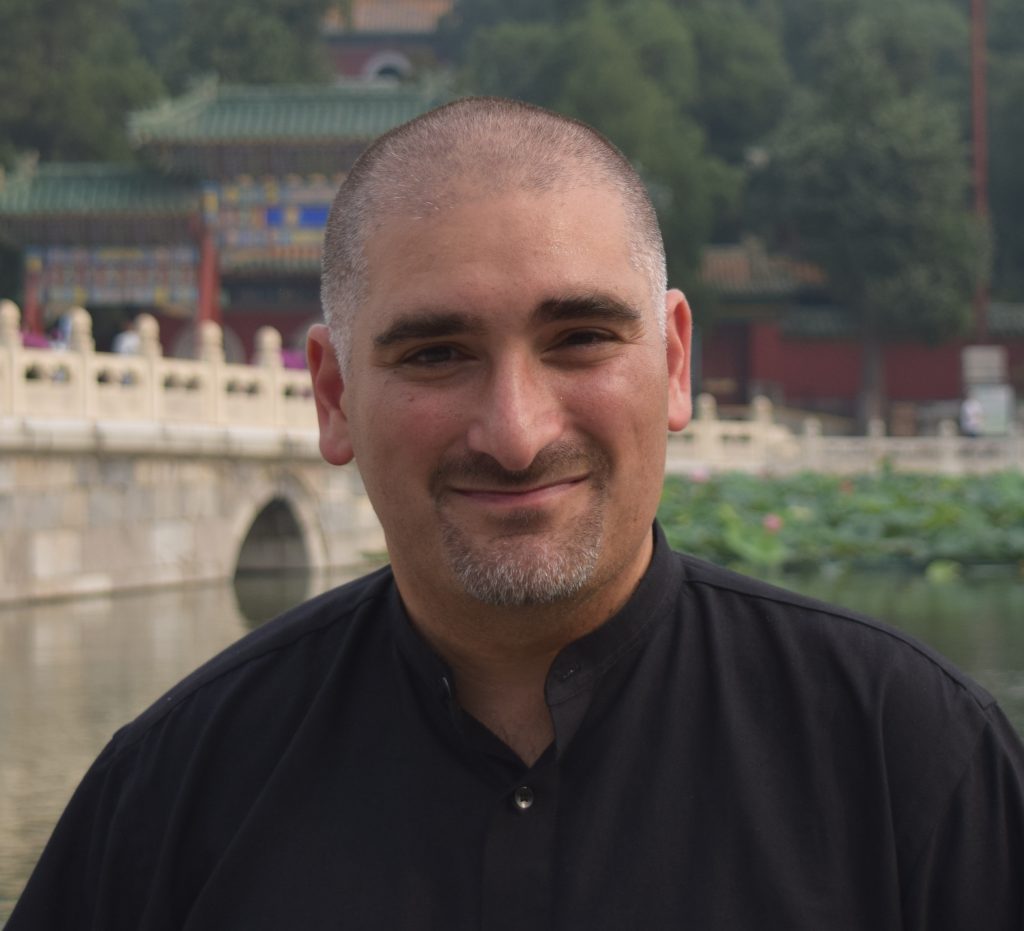 Dr. Adam Grydehøj
Copenhagen, Denmark
Adam Grydehøj is a human geographer researching the impacts of island spatiality on urban, political, economic, and cultural development. He has a special interest in island cities and Indigenous island communities, and since 2015, his research has focused on islands of China and the Arctic. Adam is Executive Editor of Island Studies Journal, director of the Island Dynamics research organization, co-director of Zhejiang University's Island and Coastal Institute, and chair professor at South China University of Technology's Research Center for Indian Ocean Island Countries.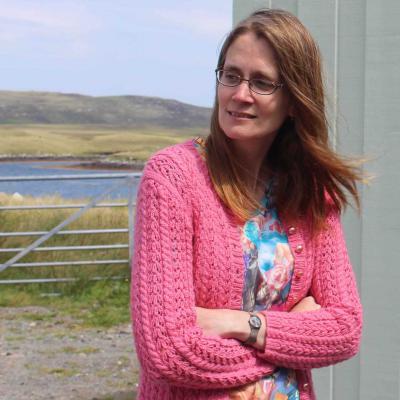 Dr. Lynda Harling Stalker
Antigonish, Nova Scotia, Canada
Dr. Harling Stalker is Associate Professor at St. Francis Xavier University, and studies the narratives of island cultural workers. Her current research project, with Dr. Kathryn Burnett (University of the West of Scotland), looks at the narratives of cultural workers on Scottish Islands in relation to issues such as migration, culture, heritage, and tradition.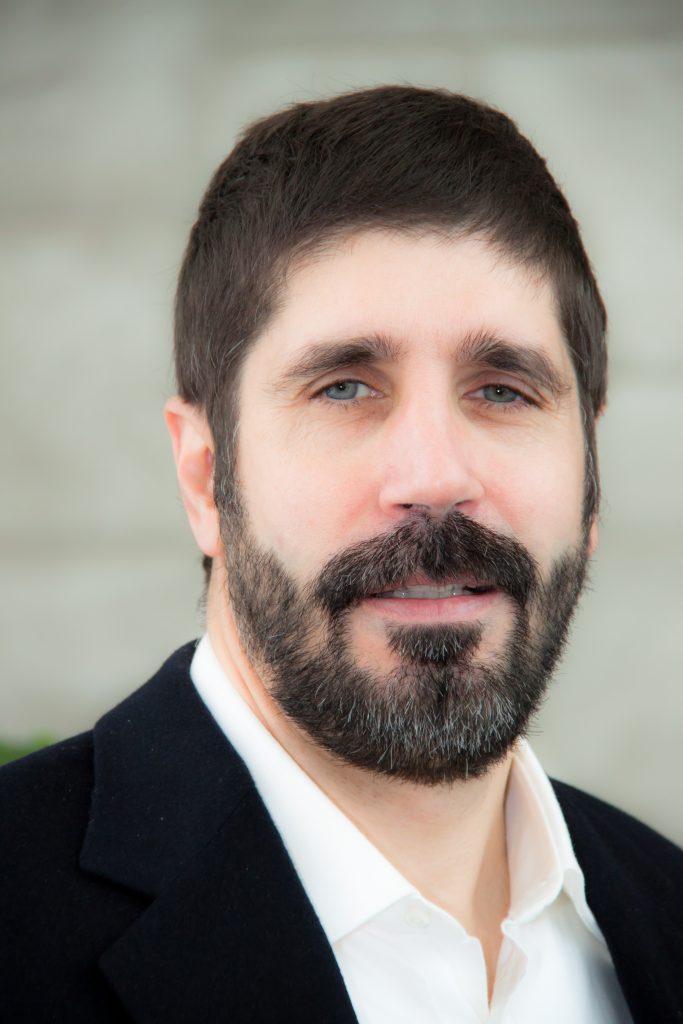 Dr. Matthew Hatvany
Québec City, Québec, Canada
Dr. Matthew Hatvany is a historical geographer and full professor at Université Laval in Quebec City. His interests focus on nature-culture relations and environmental change in the Anthropocene. A specialist of wetland environments and geomorphology, he has researched and published with his students on the islands of the estuary and Gulf of St. Lawrence, Mont-Saint-Michel in France, and the continental, high, and low islands of the Pacific.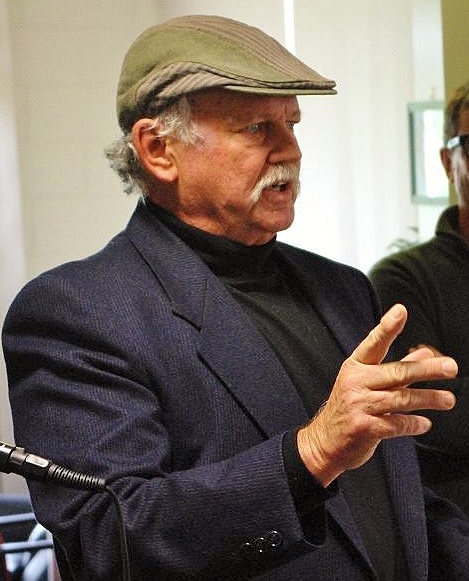 Dr. Pete Hay
Hobart, Tasmania, Australia
Dr. Pete Hay is formerly Reader in Geography and Environmental Studies at the University of Tasmania, where he now holds an Adjunct position. He is the author of Main Currents In Western Environmental Thought, and researches place theory, especially in the context of its island applications.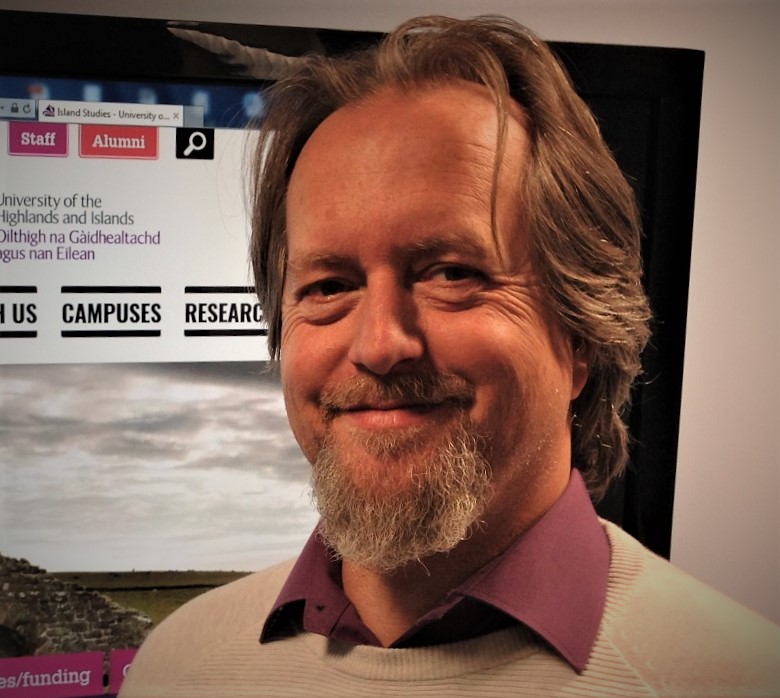 Dr. Andrew Jennings
Shetland Islands, Scotland
Dr. Andrew Jennings is a lecturer and research associate with the Institute for Northern Studies, University of the Highlands and Islands, and with the Centre for Rural Creativity, UHI. He lives in Shetland and carries out his teaching from his northern base via VC. He enjoys everything about life in this beautiful archipelago, from exploring its history and archaeology, to walking the dog and experiencing the wild Shetland weather. Living in Scotland's most northerly islands, with their Nordic cultural inheritance, inspires his research and his teaching. He researches many aspects of Shetland and Orkney's culture, and is the programme leader on a number of MLitts, including the MLitt Island Studies. His island studies interests include governance, tourism, island cultures and the nature of Islandness itself.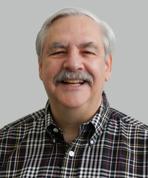 Dr. Mark Lapping
Portland, Maine, USA
Dr. Mark Lapping is Distinguished University Professor Emeritus at the Muskie School of Public Service at the University of Southern Maine, and is most interested in land use and land tenure issues on islands as well as food island systems and sustainability issues.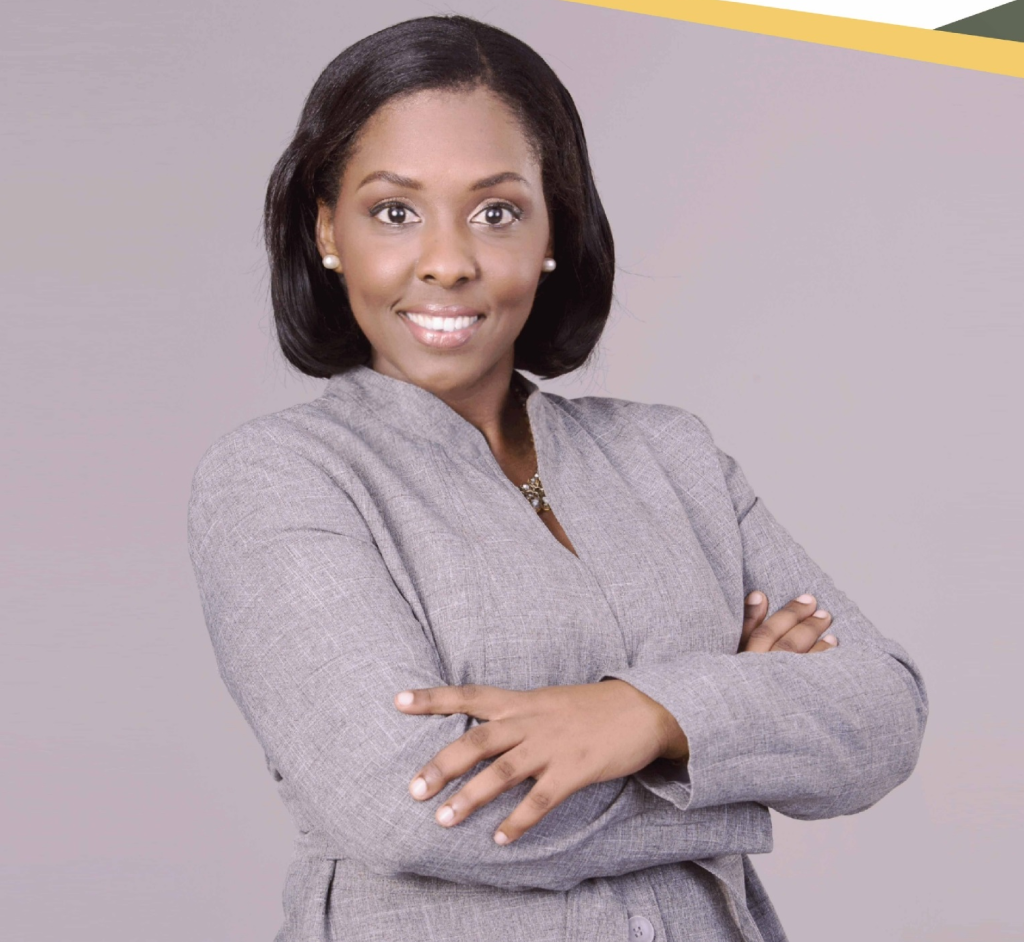 Dr. Dacia Latoya Leslie
Kingston, Jamaica
Dr. Dacia Latoya Leslie is Research Fellow and Chair of the Crime Prevention and Offender Management (CPOM) Research Cluster at the Sir Arthur Lewis Institute of Social & Economic Studies (SALISES), The University of the West Indies (Mona Campus), Jamaica. She holds a PhD in Criminology from Cardiff University. Her research concentrates on the lived experiences of inmates, ex-prisoners, involuntary removed migrants and their child dependents to the intersection of her teaching focus which is on Development Studies, with specialisation in Monitoring & Evaluation. One of her most recent scholarly articles, 'Reassessing Conditions of "Prison" in Jamaica,' appears in Georgia State University's International Criminal Justice Review and was written during her five-month research fellowship hosted by the Institute of Island Studies (IIS) and supported by the Government of Canada.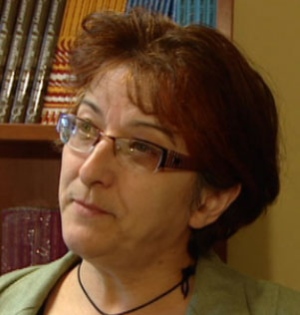 Dr. Irené Novaczek
Breadalbane, Prince Edward Island, Canada
Dr. Irené Novaczek has lived and worked on islands for most of her life, in Canada, Europe, New Zealand, the Caribbean, Southeast Asia, and the South Pacific. A marine scientist, she has researched and worked extensively in coastal resources management, often focusing on seaweed, and community development on small islands.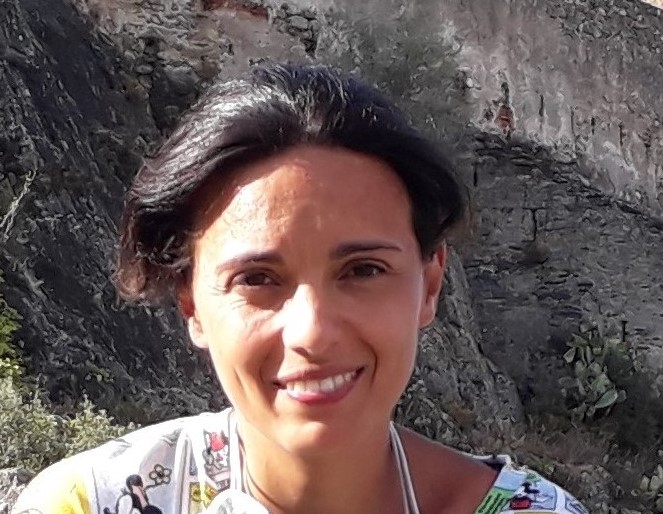 Dr. Deborah Paci
Venice, Italy
Dr. Deborah Paci is Adjunct Professor, Modern and Contemporary European and Italian History / Public and Digital History at Ca' Foscari University of Venice, Italy; Adjunct Professor, Didactics of History, at University of Modena and Reggio Emilia; and Research Associate, Center for Modern and Contemporary Mediterranean (CMMC), at Sophia Antipolis University, Nice, France.
Her main research interests focus on island studies, Mediterranean and Baltic studies, digital and public history, cultural studies and identity politics. She is also co-founder and director of an open access journal in Contemporary History, Diacronie. Studi di storia contemporanea (http://www.diacronie.it).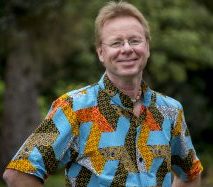 Dr. Gerard Prinsen
Palmerston North, New Zealand
Dr. Gerard Prinsen is a Senior Lecturer in Development Studies at Massey University, and a Teaching Fellow in Development Studies at Victoria University Wellington. A native of the Netherlands, he has done development work in Mozambique, Botswana, and Kenya. One of his areas of research zooms on the relationships between (former) colonial metropoles and the islands across the globe that remain connected to these metropoles as "subnational island jurisdictions." Matters of local identity evolution, global power projection, natural resource extraction, and public policy negotiation are central to his interest in an emerging "Islandian sovereignty."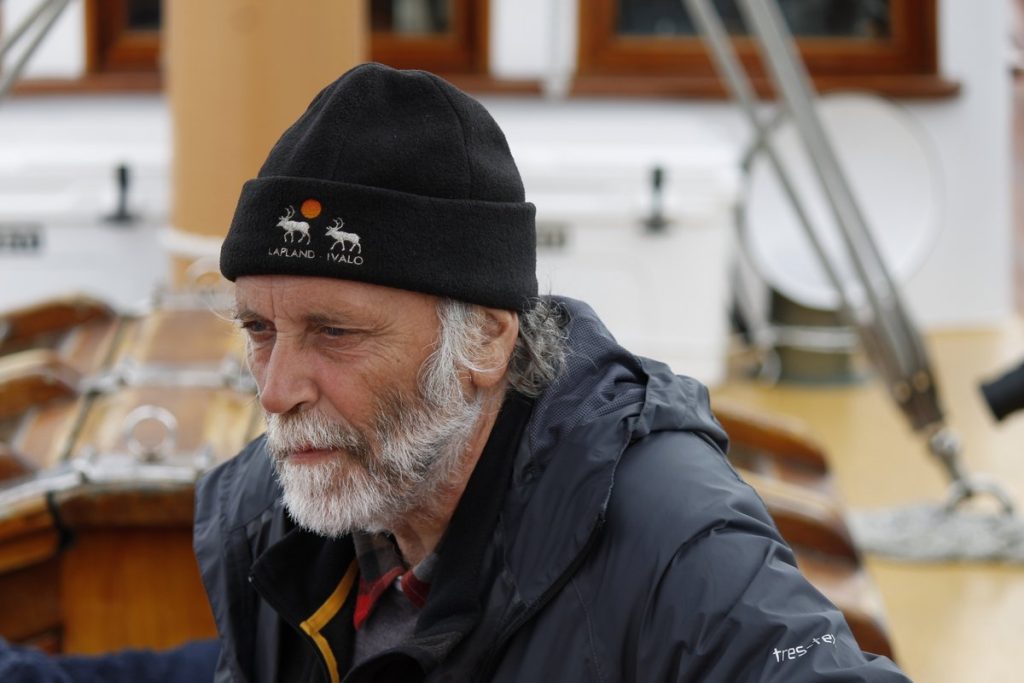 Graeme Robertson
North Uist, Western Isles, Scotland
Graeme Robertson established the Global Islands Network (GIN) in 2002 and was Executive Director until he retired in 2015. He continues to manage the Global Islands News Desk in a personal capacity to support the activities of the Institute of Island Studies (IIS), the International Small Islands Studies Association (ISISA), – of which he was Secretary 2002-2018 – the European Small Islands Federation, and Global Island Partnership. Over 20,000 articles have been sourced and featured on the GIN News Desk since 2003.
Graeme's main research interests are climate change, island biodiversity, and how successfully the blue-green economy addresses in a holistic way the multiple economic and environmental challenges confronting small islands through a series of ongoing case studies. For personal interest, he is also investigating the socio-economic, environmental, and political significance of guano islands around the world; the cultivation, harvesting, and utilisation of seaweed resources; niche marketing by small island food and drink producers; the postal history of the Falkland Islands and Tristan da Cunha; and last, but not least, the numerous activities of Scottish island community development companies and impact/significance of Scottish National Islands Plan.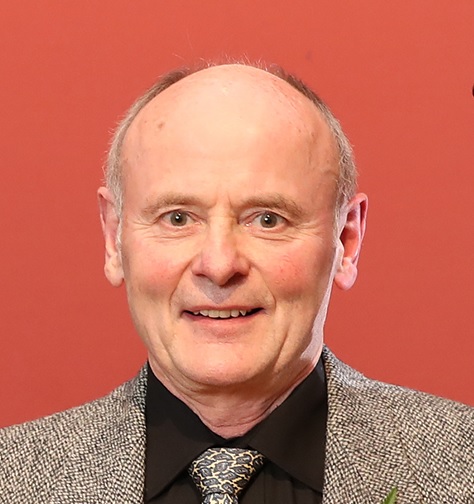 Dr. Doug Sobey
Belfast, Northern Ireland / Bedeque, Prince Edward Island
Born and raised in Summerside, Dr. Doug Sobey is retired from the University of Ulster, where he spent his teaching career specializing in environmental biology and ecology. Since 1992, Sobey has been researching the present forests of P.E.I. and their past history through early survey records and maps. He is the co-author of Samuel Holland: His Work and Legacy, published by Island Studies Press.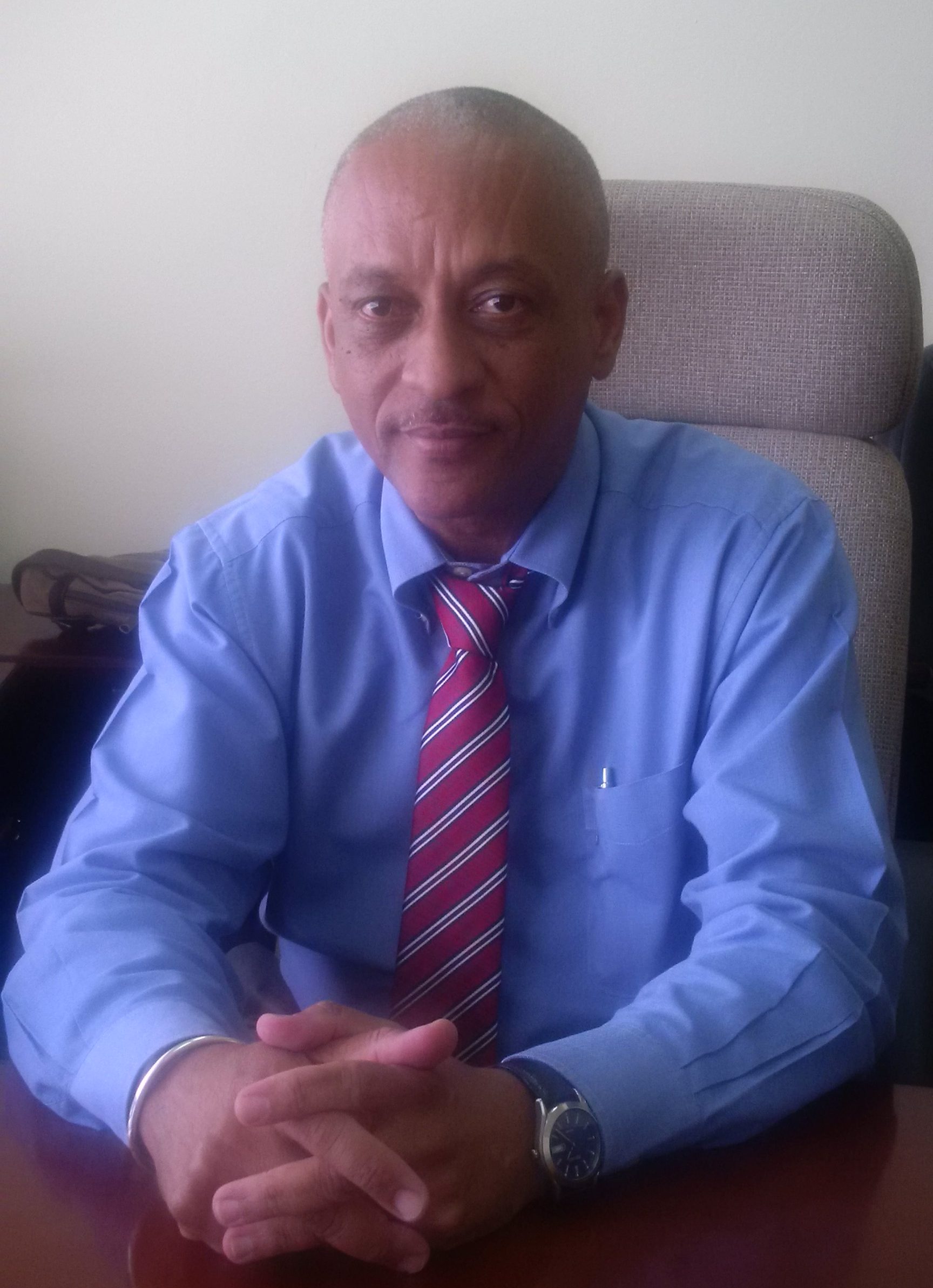 Dr. John N. Telesford
St. George, Grenada
Dr. John N. Telesford is a Lecturer in the School of Continuing Education at the T. A. Marryshow Community College, St. George, Grenada. His research interest lies at the interface of policy and resource use (focus on energy) in small island states and jurisdictions, leading towards sustainable island futures and achieving the sustainable development goals (SDGs). He applies tools from Industrial Ecology, such as material and energy flows and socio-economic metabolism to analyze impacts on island sustainability in the context of the pressures of climate change. He also conducts research on education and learning for island communities' sustainable development. 
---
Learn more about our Research Associate Program
·
Apply to become an IIS Research Associate
---
Connect with us:
To subscribe to our newsletter, send us an e-mail: iis@upei.ca
·
© 2020 Institute of Island Studies. All rights reserved.