From January 2020, the Global Islands Network (GIN) website began to source and feature articles on how COVID-19 was impacting islands worldwide. Over the course of the twelve months that followed, more than 600 articles were posted on the GIN News Desk covering nearly 200 different islands. These articles have now been compiled in a report by IIS Research Associate Graeme Robertson entitled One year timeline of COVID-19 pandemic impacting islands worldwide.
The main purpose of this report is to act as a resource enabling all those who are interested to undertake further research. As you would expect, the health and economic impacts of COVID-19 upon islands predominate throughout this series of press articles. Whilst the repercussions of the COVID-19 pandemic for island tourism are manifest, the report features an appendix which spotlights other thematic areas that are less well known.
Read the report | Download PDF
---
For more resources on the island impacts of the COVID-19 pandemic, check out the COVID-19 Island Insights Series, an initiative led by the Strathclyde Centre for Environmental Law & Governance and the Institute of Island Studies in collaboration with Island Innovation.
---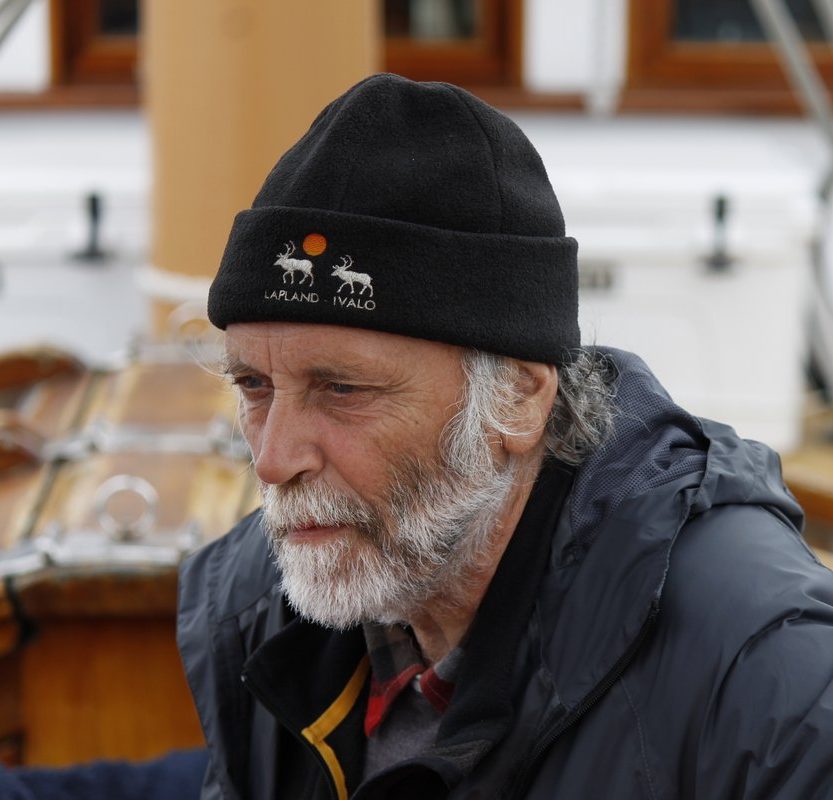 Graeme Robertson |IIS Research Associate
North Uist, Western Isles, Scotland

Graeme Robertson established the Global Islands Network (GIN) in 2002 and was Executive Director until he retired in 2015. He continues to manage the Global Islands News Desk in a personal capacity to support the activities of the Institute of Island Studies (IIS), the International Small Islands Studies Association (ISISA), the European Small Islands Federation, and Global Island Partnership.
Read more
For more information about our Research Associates, go to
islandstudies.com/research-associates
---
RETURN TO RESEARCH & PUBLICATIONS
---
---
© 2021 Institute of Island Studies, University of Prince Edward Island. All rights reserved.